IMS Competition Shower Screens 200 µm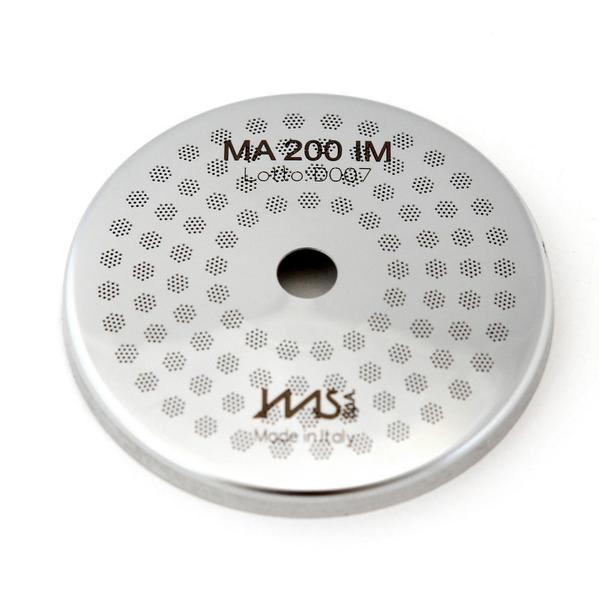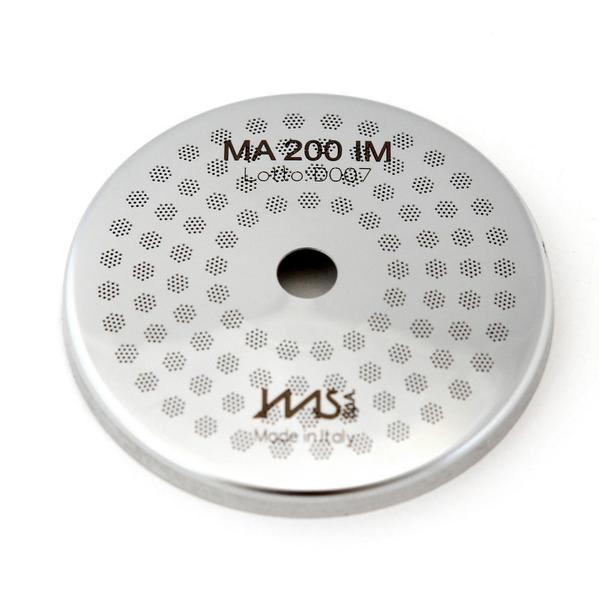 IMS Competition Shower Screens 200 µm
IMS Competition Shower Screen for even distribution of the water and a better, consistent extraction. Integrated membrane 200 µm - made from stainless steel. Available for all brands.
Cimbali - Astoria - Wega

Marzocco - Carimali

Nuova Simonelli

Rancilio - Magister

San Marco - Astoria Plus 4 You

E61 - Bezzera, ECM, Expobar, Faema, Orchestrale, Vibiemme, Wega...etc.