This new glass packaging enables a safe and reliable shipping for the glass hoppers even under harsh conditions. Each hopper size has its own sturdy foam and a very thick carton box around. The TORR TOYS logo at the carton is handprinted, the detailed info about the glass is provided on a sticker. You glass hopper will arrive safe and secure with this new protection box.
Box: Hopper 300/ 200 x 200 x 250 mm - Hopper 600/ 250 x 250 x 320 mm Hopper 1300/ 300 x 300 x 400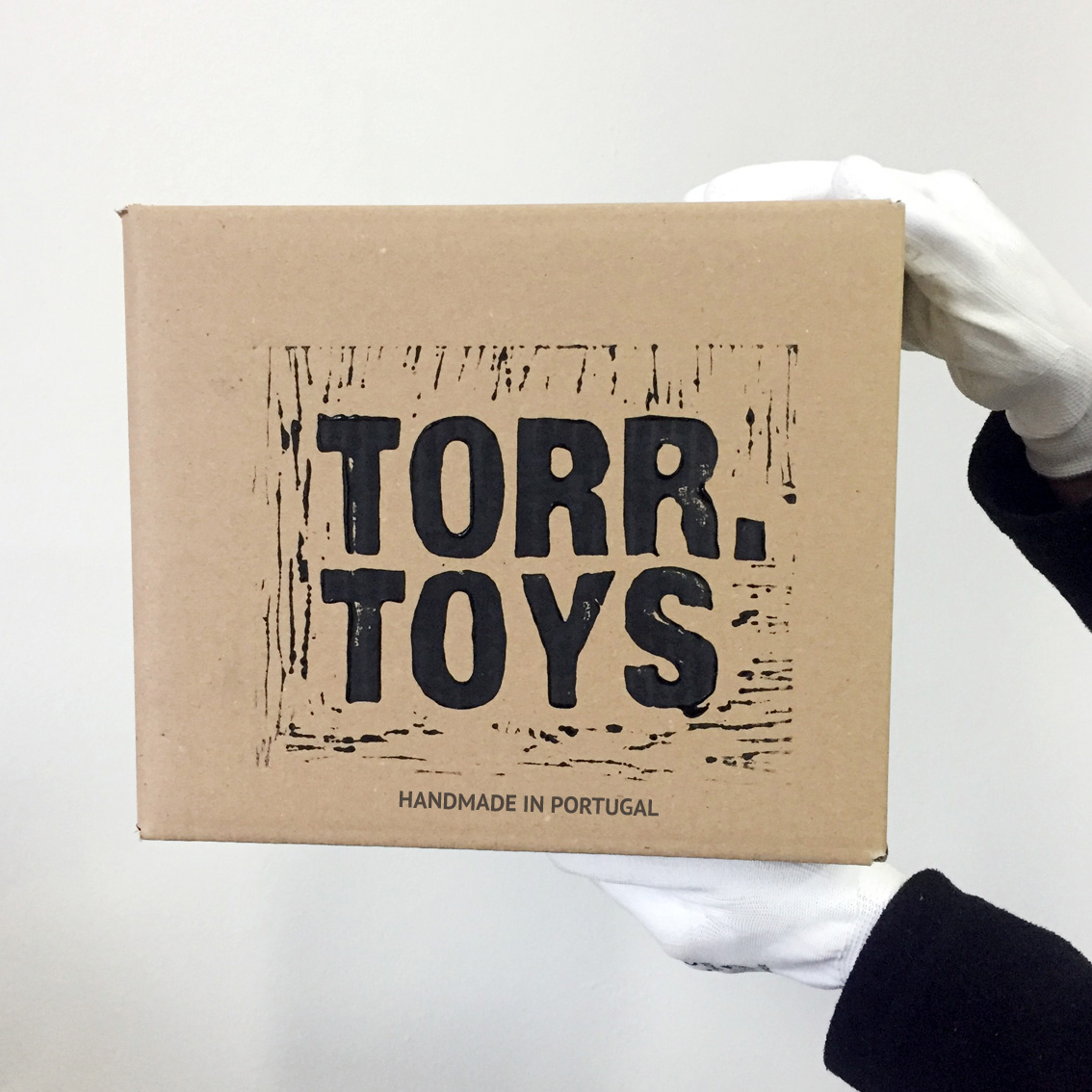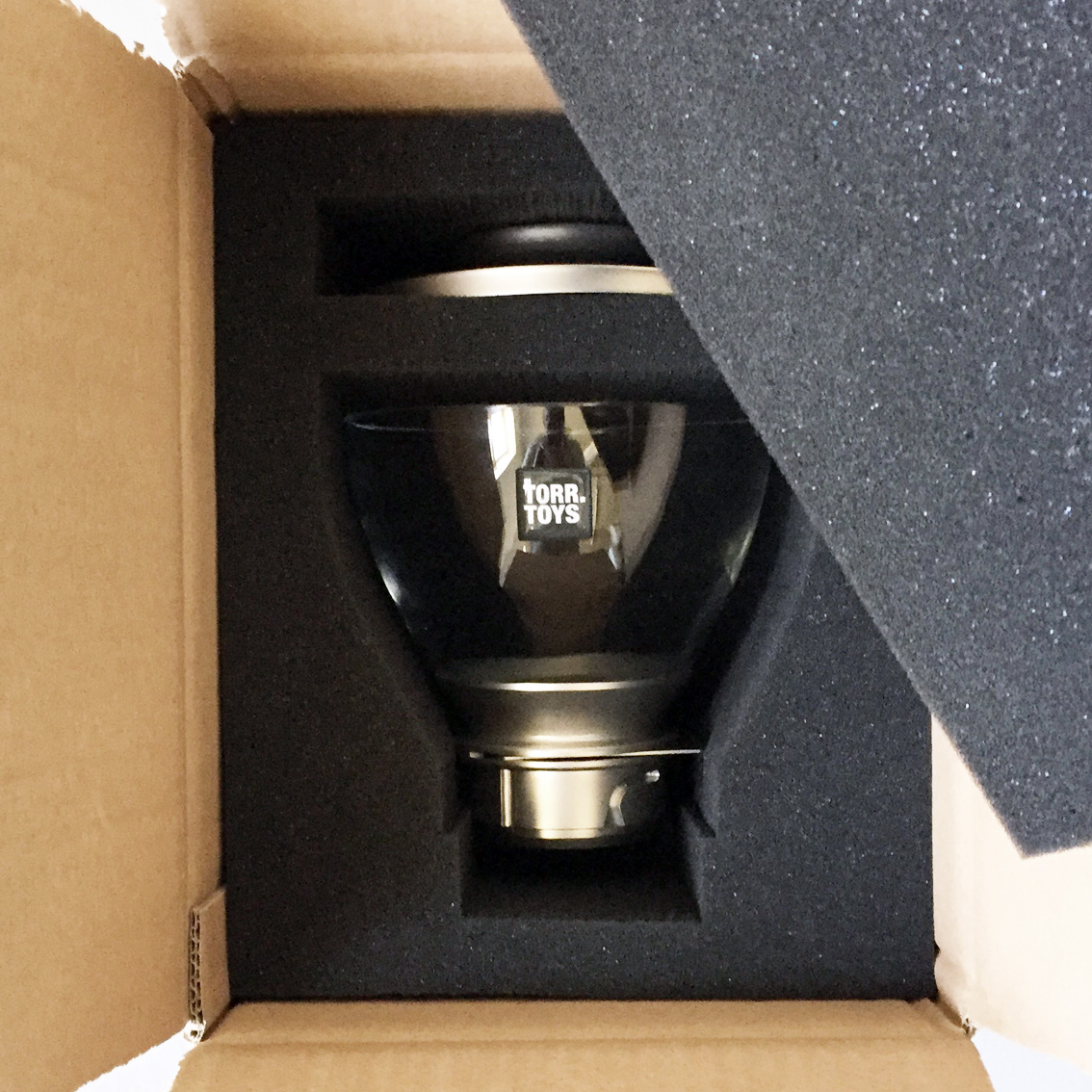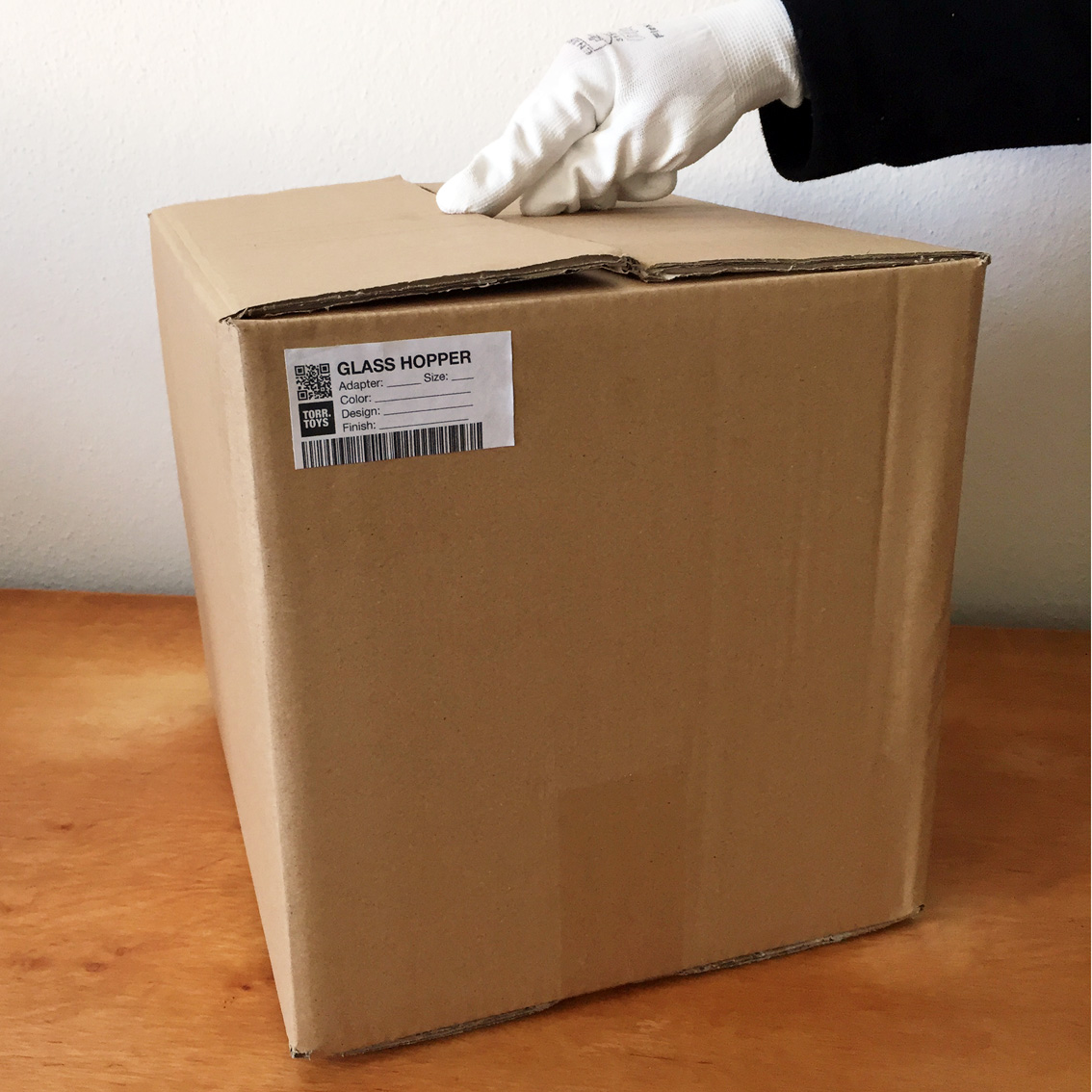 New Glass Hopper Packaging.